A Reliable Dock Construction and Repair Company
All Cape Docks & Marine Construction on Cape Cod, Massachusetts specializes in building and repairing docks in the Cape Cod area. With more than a decade of experience in the industry, you can trust that we have the knowledge to provide you with services that are nothing short of exceptional.
Making Your Seaside Life Easier
Our team creates highly durable docks, floats, ramps, and retaining walls that can withstand time and elements.
We also provide maintenance services to ensure that your dock stays in excellent condition during harsh winter months.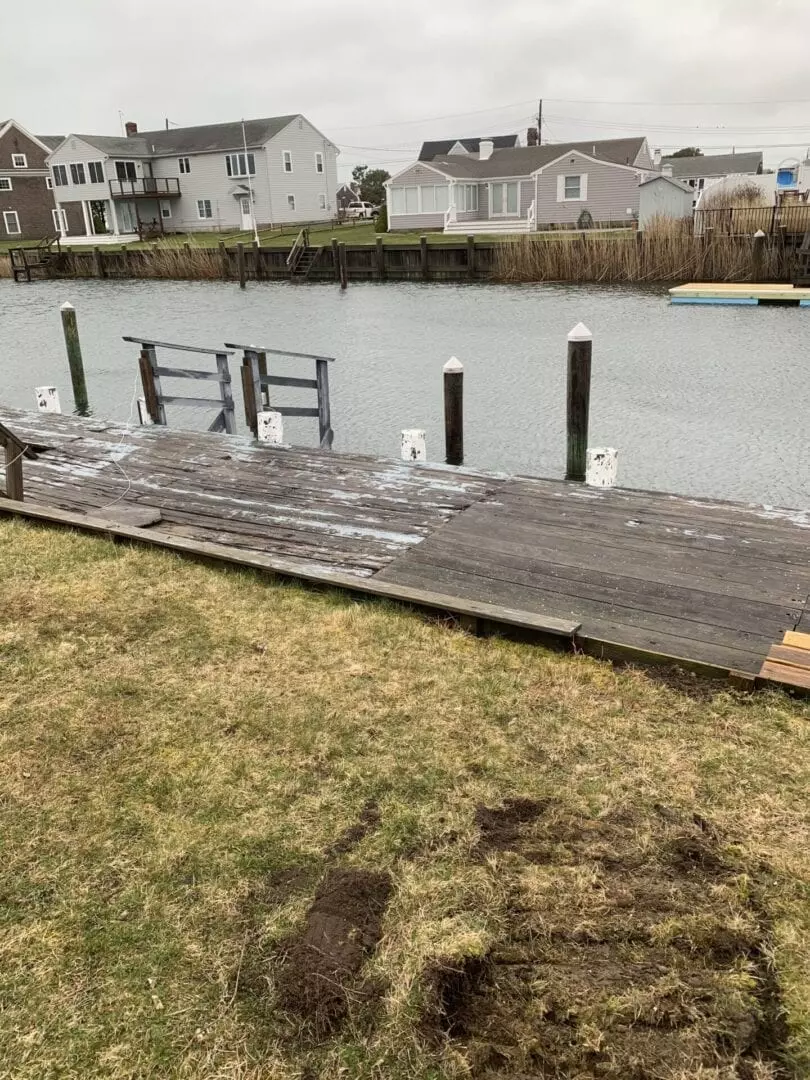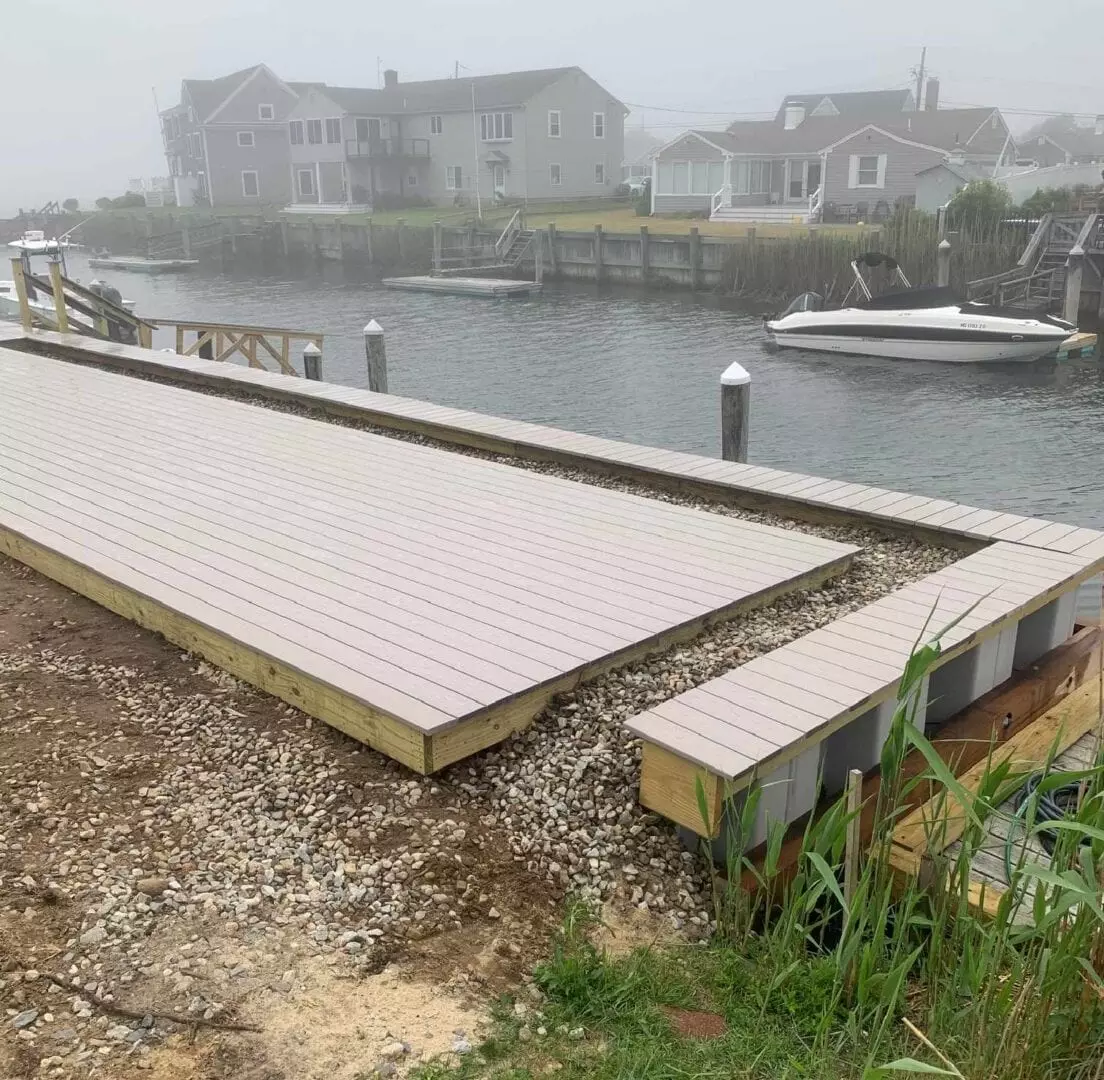 Get in Touch With Our Professional Staff
Our team is ready to help you with all your dock repair needs. Contact us today to get expert advice and to learn more about our excellent services.